Become a Trusted Advisor
Share content on many of the top social media platforms and track what resonates with buyers
In 14 industries, half of revenue is influenced by social selling
78% of social sellers outsell their peers who don't use social media
Social sellers are 51% more likely to hit quota
Outsell your peers
Research from LinkedIn suggests that in 14 industries, half of revenue is influenced by social selling. Plus, social sellers get 45% more sales opportunities, and are 51% more likely to hit quota. Showpad for Chrome allows you to stay at the forefront by letting you share any relevant content stored in Showpad right from LinkedIn.
Understand what resonates
Get visibility on content effectiveness, and see what resonates with the market. Track content opens, page-by-page content views, downloads and forwards. All interactions are tracked in-app, on Salesforce or Microsoft Dynamics — even when offline.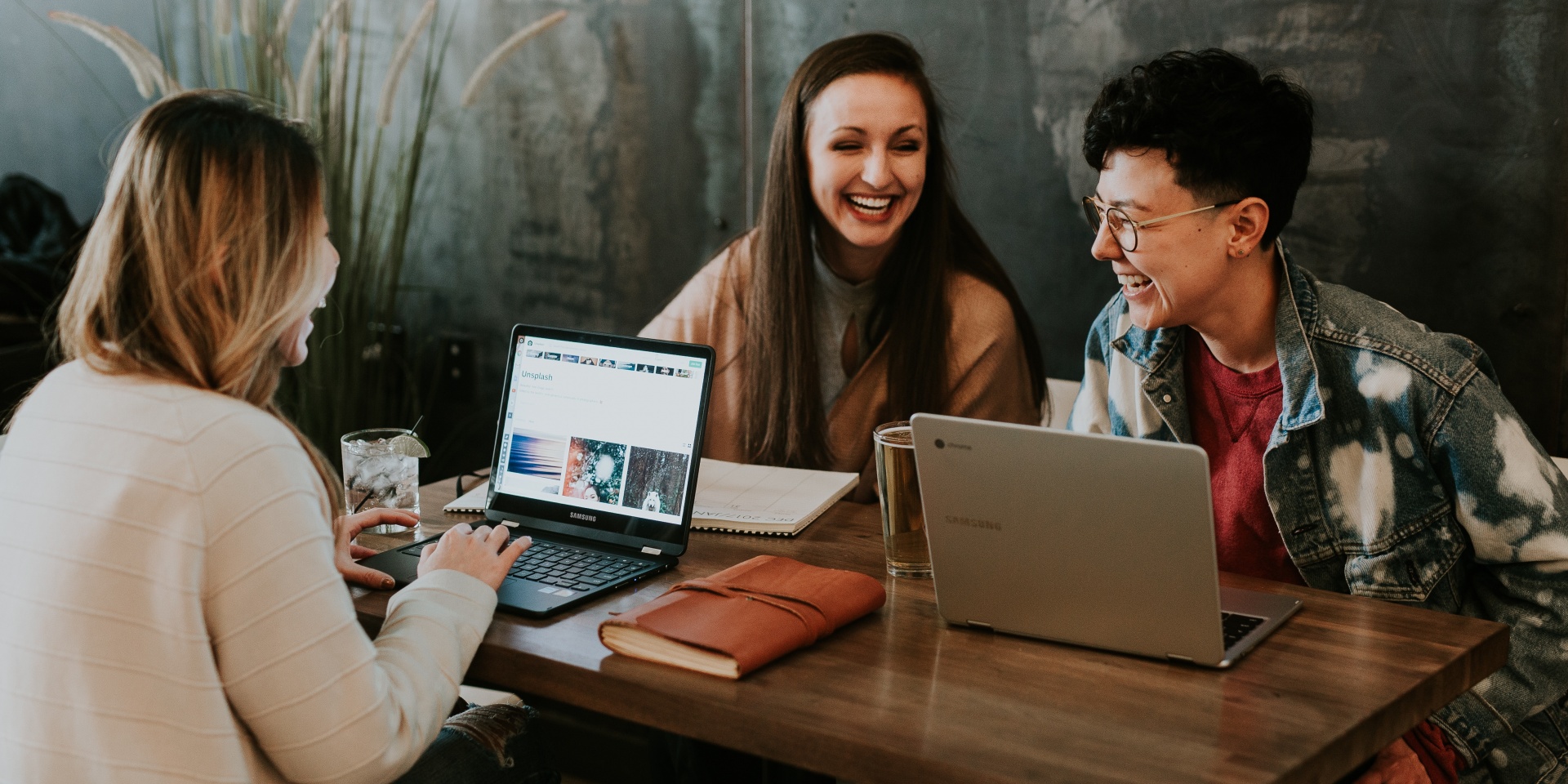 Showpad for Google Chrome
Available in the Chrome web store