From Presentations to Conversations
Guide buyers through each sales situation, and present content in engaging buyer experiences that truly differentiate you from the competition. This is Showpad Experiences.
Classic Experiences
Classic folder navigation
Experience Apps
Differentiated selling experiences
Classic Experiences
Deliver fully-branded folder structures
Easily organize and distribute your content in branded environments with Classic Experiences. Build navigation structures per product, product line, persona, vertical… and add custom icons, logos, and backgrounds. With Showpad's user management capabilities, you can ensure the right teams have access to the latest on-brand content at the right time.
Advanced Experiences
Engage in more relevant conversations
Empower sales to engage buyers through guided selling with Showpad's out-of-the-box templates. As a marketer, you can quickly create mind maps, visual maps, or content selectors — no coding required.
Experience Apps
Differentiate your selling experience
Leverage Showpad's API and SDK to design and build unique, differentiated selling experiences that seamlessly integrate with your sales process. From ROI calculators to quote configurators to a custom visual navigation layer — drive revenue faster by providing interactive content that delivers personalized and highly relevant buyer experiences on a single, scalable platform.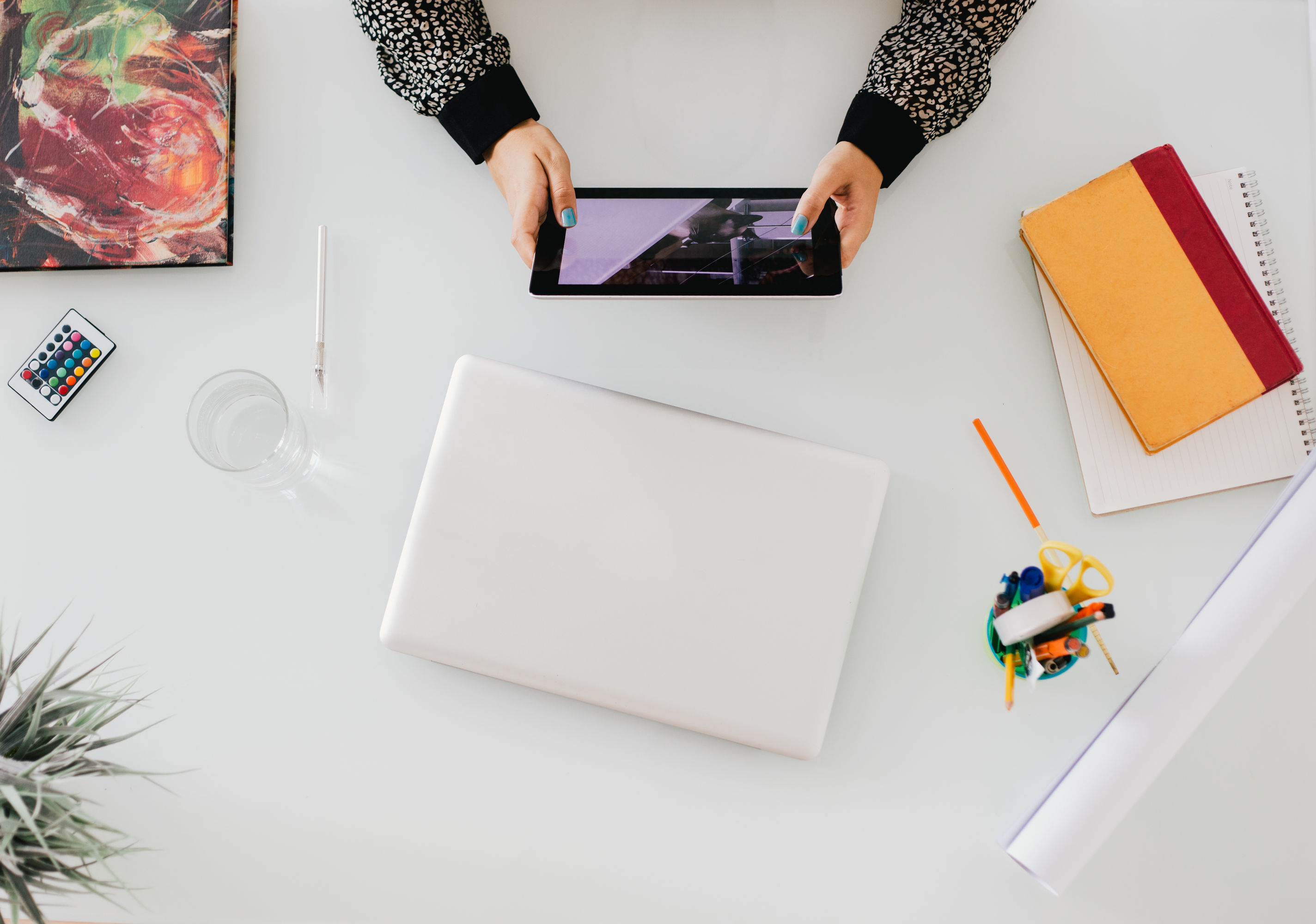 Your Guide to Showpad Experiences
Building a Better Buyer Experience
Our experiences as consumers are changing our behavior as B2B buyers. Thanks to websites like Amazon, we've come to expect readily available information — whenever and wherever we want it. Yet despite changing buyer expectations, most sellers aren't selling the way buyers want to buy.