Boost marketers' productivity
Enjoy the benefits of your usual content creation workflow without the manual step of uploading new versions to Showpad. Reduce the cost and time to manage content by automatically syncing new and updated content from your preferred content repository (such as Box, Dropbox, Google Drive, SharePoint, and Adobe Experience Manager) to Showpad.
Put your content to work
Unlock the value of the content stored in your cloud storage systems by making it presentable on any device, even when offline. Let sales deliver a better buyer experience, and get actionable insights with analytics for both marketing and sales. Follow up when it matters most, and concentrate on creating assets that impact revenue.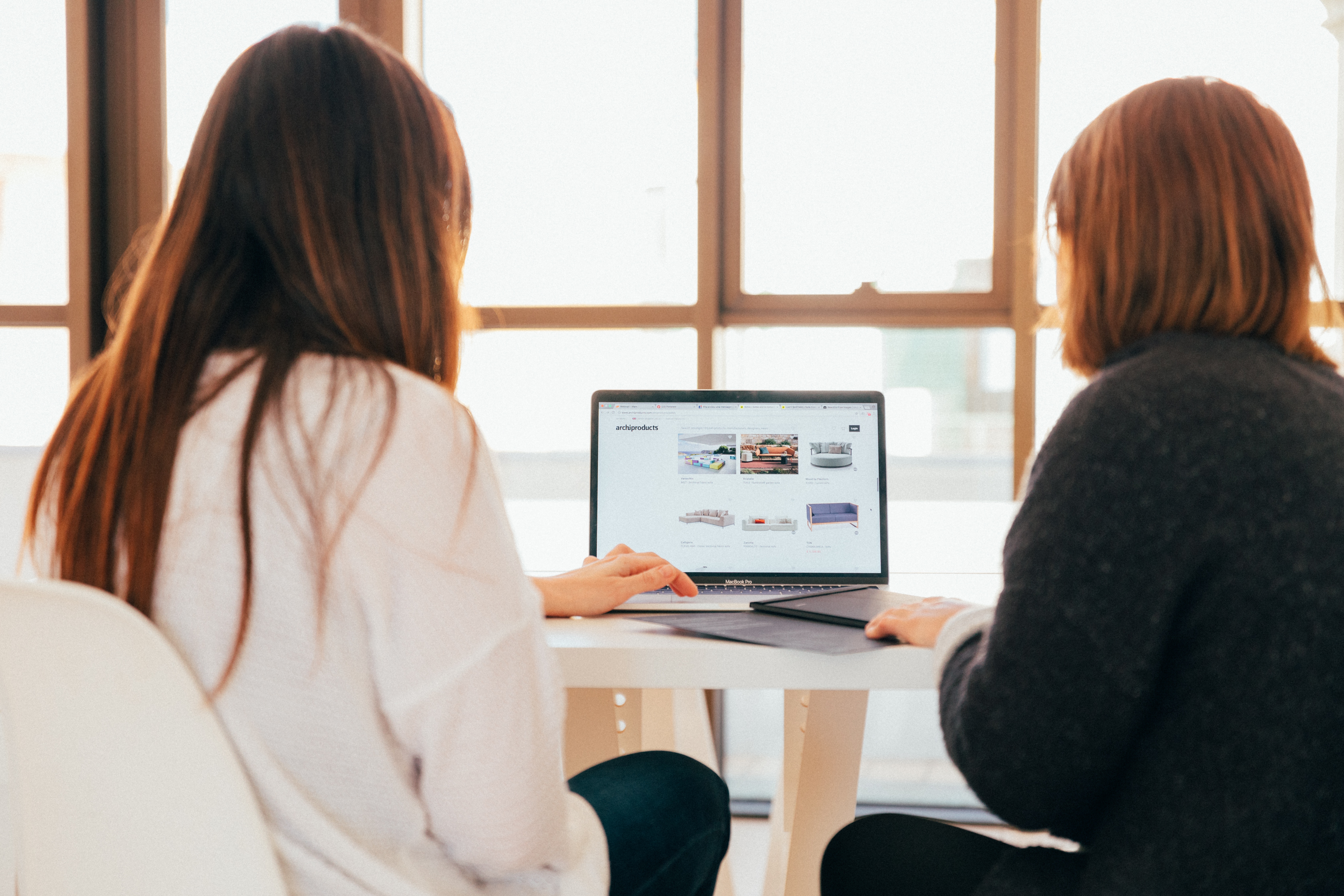 Banish outdated content
You never know which feature will cement a deal. Having the latest information means your reps have a better chance of winning. It also reduces liability risks from sales using outdated documents, especially in regulated industries.