Sales Enablement for Healthcare
From 3D-printed prosthetic legs to sleep-tracking headphones to drug discovery robots, healthcare — including medical devices, pharmaceuticals, life sciences, and more — is one of the world's most innovative industries. It's also one of the most highly-regulated. That convergence of innovation and regulation can lead to fines — and damaged credibility — if a healthcare company presents out-of-date content. Showpad is here to help.
Compliance and control
Avoid fines by ensuring you're using the most up-to-date content with customers.
Training
Give salespeople instant access to the most recent product information at any time to quickly become experts on changing product offerings.
Selling Environment
Deliver great selling experiences, even in environments with poor internet access like hospitals, physicians offices, laboratories, and operating rooms.
Customer Success: Biocartis
Learn how Showpad helped Biocartis, an innovative molecular diagnostics company, move away from static presentations and printed marketing materials to tailored, customer-centric experiences.
Customer Success: Cerus Corporation
In the past, Cerus Corporation, a biomedical company, printed all of its marketing materials. Now, thanks to Showpad, Cerus Corporation has significantly cut down on printing costs and can deliver new content to reps almost instantly. Find out how.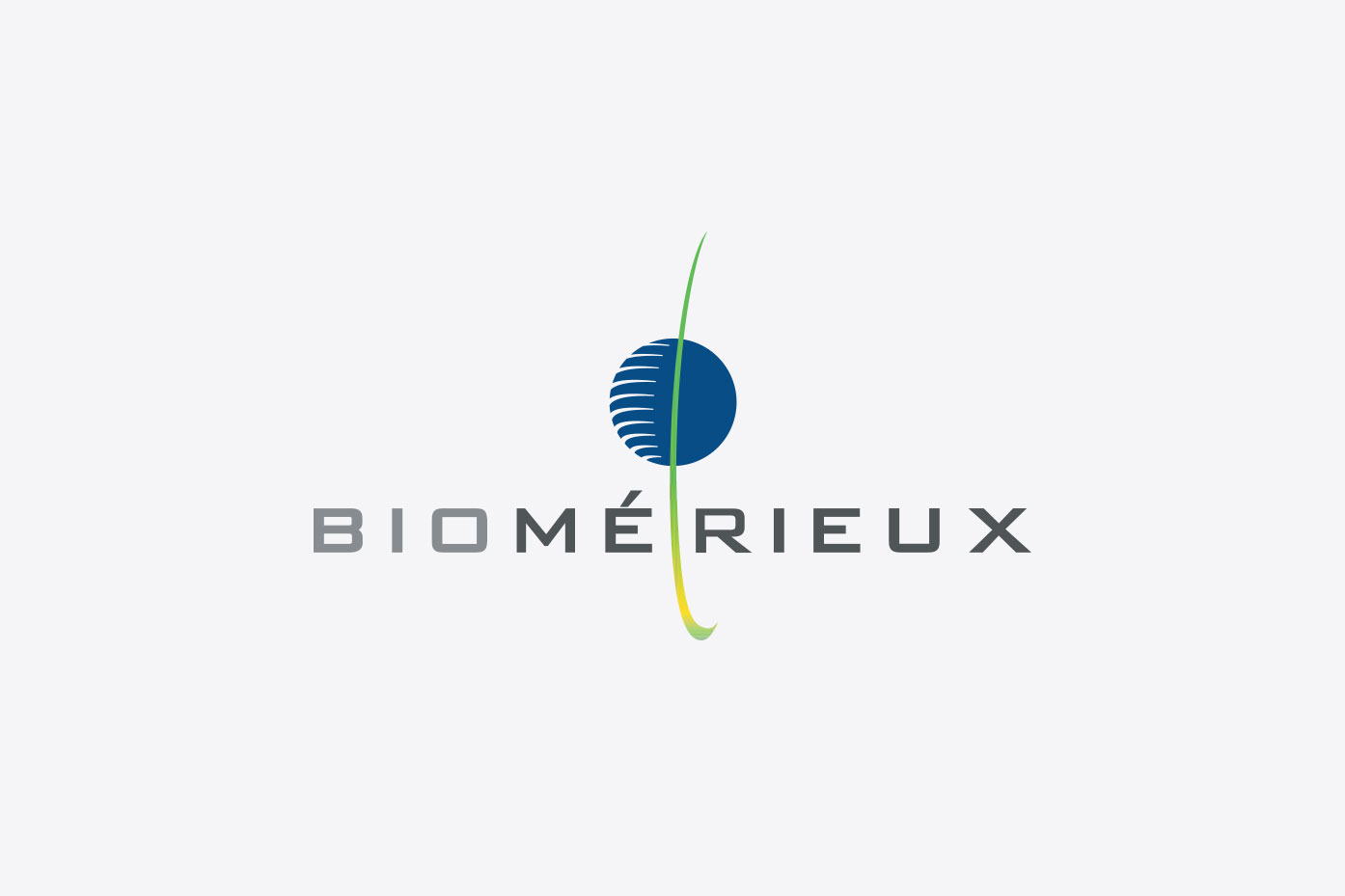 Case study: bioMérieux
Learn how Showpad is empowering salespeople at bioMérieux —  a world leader in the field of in vitro diagnostics — to spend less time preparing for meetings and more time engaging with prospects.
Medical device customers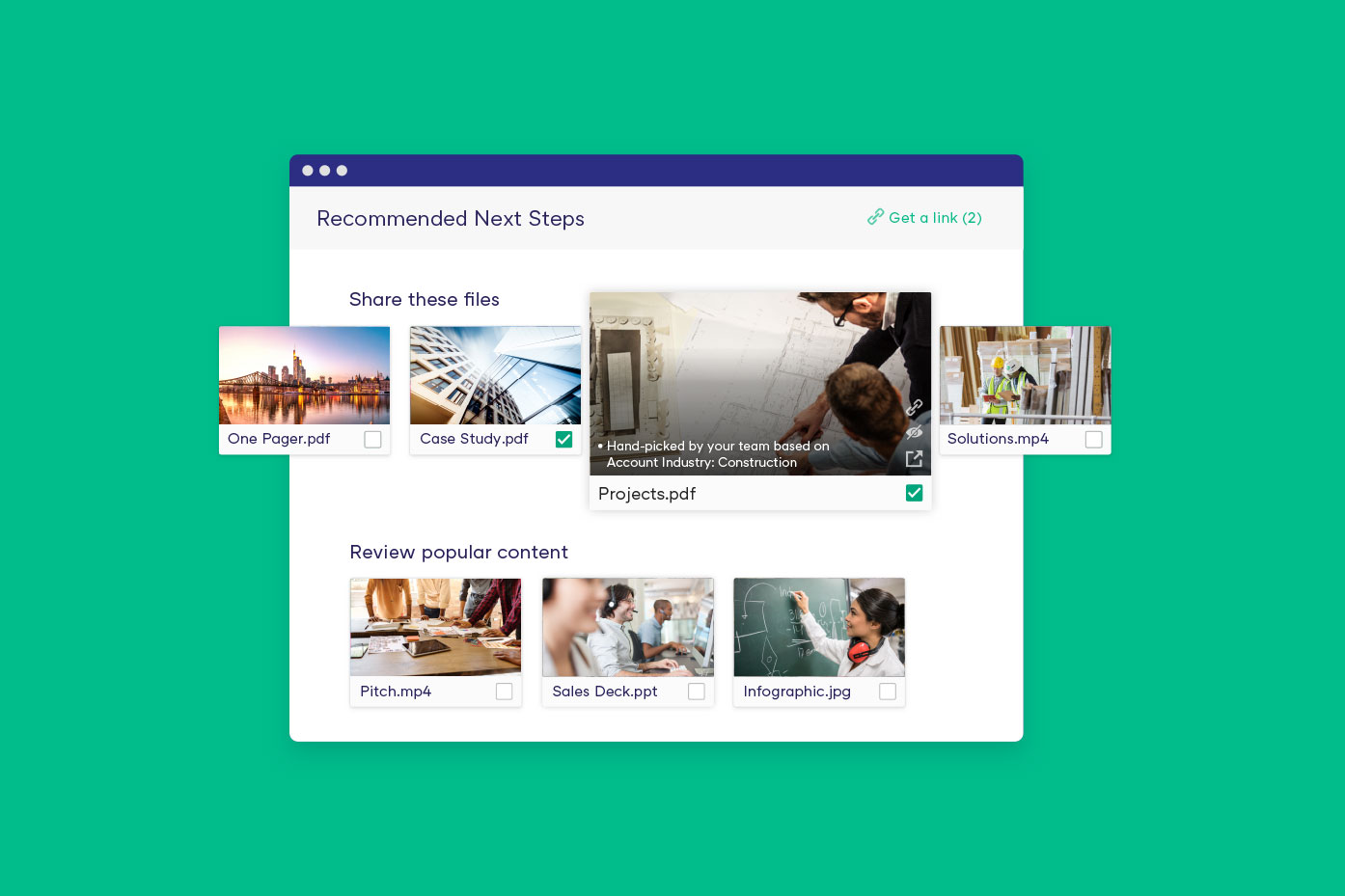 Control your content
New and changing regulations can mean content quickly becomes dated. With Showpad, you don't need to worry about incurring hefty fines for using outdated content. When marketing approves an edit, the entire salesforce automatically gets the newest version, eliminating the risk of steep fines for not meeting regulatory compliance.
Train and develop salespeople
Salespeople within the healthcare industry need to go through extensive onboarding and pass strict tests to receive the right to sell. However, the industry is ever-changing and 80% of what's learned during a training is usually forgotten within the first 90 days. With Showpad's sales training and coaching software and content solutions, your salespeople are always up to speed, with instant access to the latest product information.
Improve selling time
In the healthcare field, salespeople are often selling directly to physicians and lab technicians — people with limited time to spare. Plus, selling often happens in hospitals and other similar environments, which often lack dependable internet access. Showpad turns your salespeople into efficient experts, allowing them to offer great buying experiences, no matter their time restraint or location.