Our Investors
Learn more about about the companies that have invested in Showpad.
Insight Partners
Insight Partners is a leading global venture capital and private equity firm investing in high-growth software companies that are driving transformative change in their industries. Founded in 1995, Insight has raised more than $18 billion and invested in over 300 companies worldwide. Their mission is to find, fund, and work successfully with visionary executives, providing them with practical, hands-on growth expertise to foster long-term success.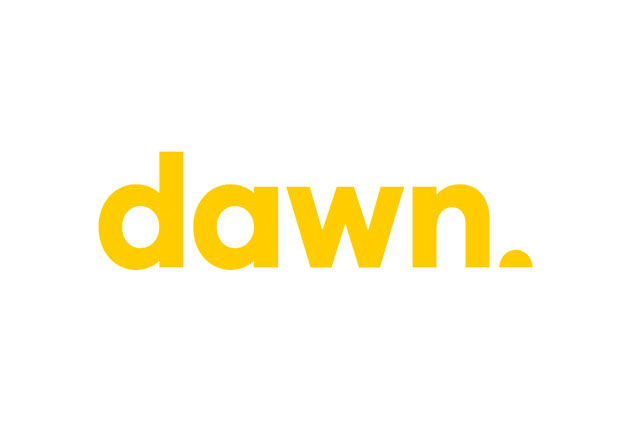 Dawn Capital
Dawn Capital is a venture fund focused on the enterprise software and fintech sectors. Dawn is a team of experienced entrepreneurs who help European founders build great global companies. Portfolio companies include Showpad, Mimecast, iZettle, Neo Technology, iControl, and Gelato Group. Dawn Capital was founded by Haakon Overli and Norman Fiore in August 2006 and is based in the United Kingdom.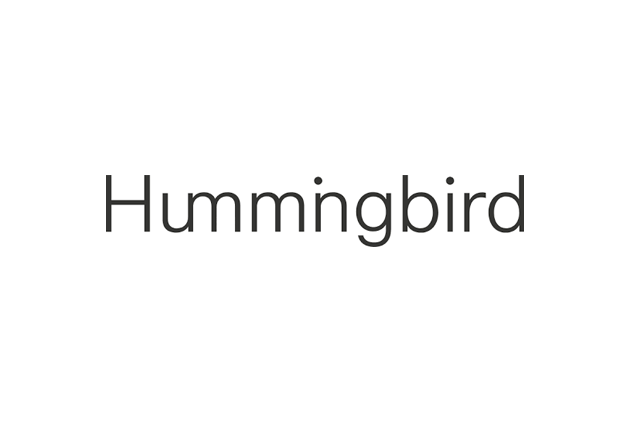 Hummingbird Ventures
Hummingbird Ventures is a venture capital partner for extraordinary entrepreneurs building fast-growth tech companies. They have teamed up with transformative companies, including Showpad, Peak Games, Deliveroo, Clear2pay, Amplidata, Markavip, Gram Games, Shutl, and many others. With a presence in London, Ghent, and Istanbul, Hummingbird provides swift access to the operational resources and advice needed to build the tech companies of tomorrow.