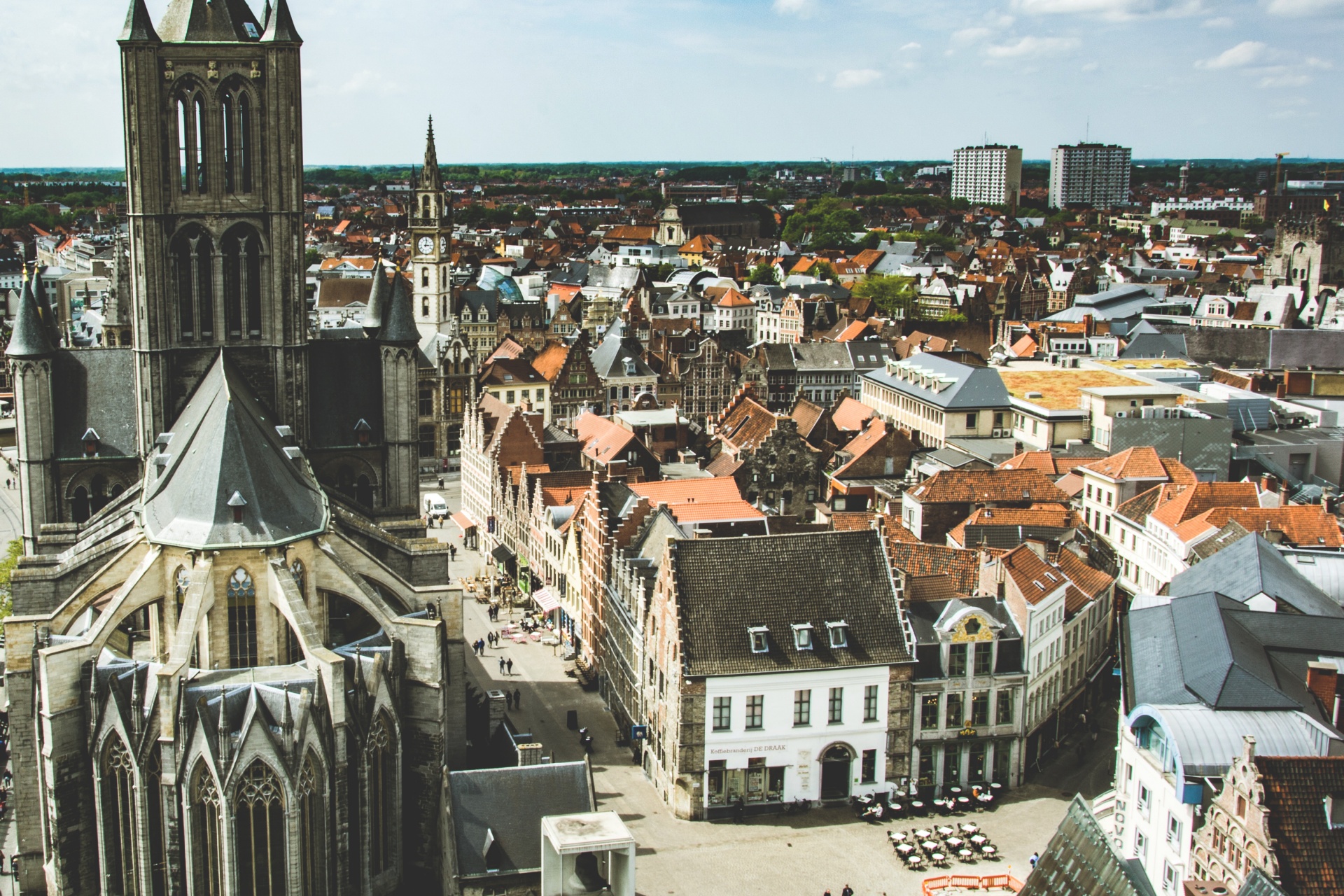 Our Company History
It all started in 2011 in a historic town in Belgium. And what a ride its been! Learn more about the explosive growth that has brought Showpad to where we are today — the best thing that ever happened to your sales team!
---
2011
Founded in Ghent (BE)
2013
Opened first US office
2013
Launched Android app
2013
Added Xerox and Merck as key customers
2014
Added Dow Chemical and Bridgestone as key customers
2015
Launched Windows app
2015
Added Fujifilm, BNP Paribas, Saint-Gobain and Prudential as key customers
2016
Released Salesforce and Microsoft Dynamics integrations
2016
Launched email plugins
(Outlook, Gmail)
2016
Added Kimberly-Clark as a key customer
2016
$50M Series C
(led by Insight Venture Partners)
2017
Signed 1000th customer
2017
Launched Showpad Experiences
2017
Launched Showpad Developer Platform
(with public SDK and APIs)
2017
Opened Chicago Headquarters
2017
$25M Series C Extension
(by Insight Venture Partners)
2018
Acquired LearnCore & VoiceFox
(adding sales training, sales coaching & meeting intelligence capabilities)
2018
Released Shared Spaces & Augmented Reality
2018
Launched Partner Program
2019
Named Best Workplace by Inc. Magazine
2019
Releases Unified Sales Enablement Platform
combining sales content delivery and sales training and coaching
2019
Expands Partner Program with Sales Effectiveness Partners
2020
Release Remote Selling Hub in wake of COVID-19 pandemic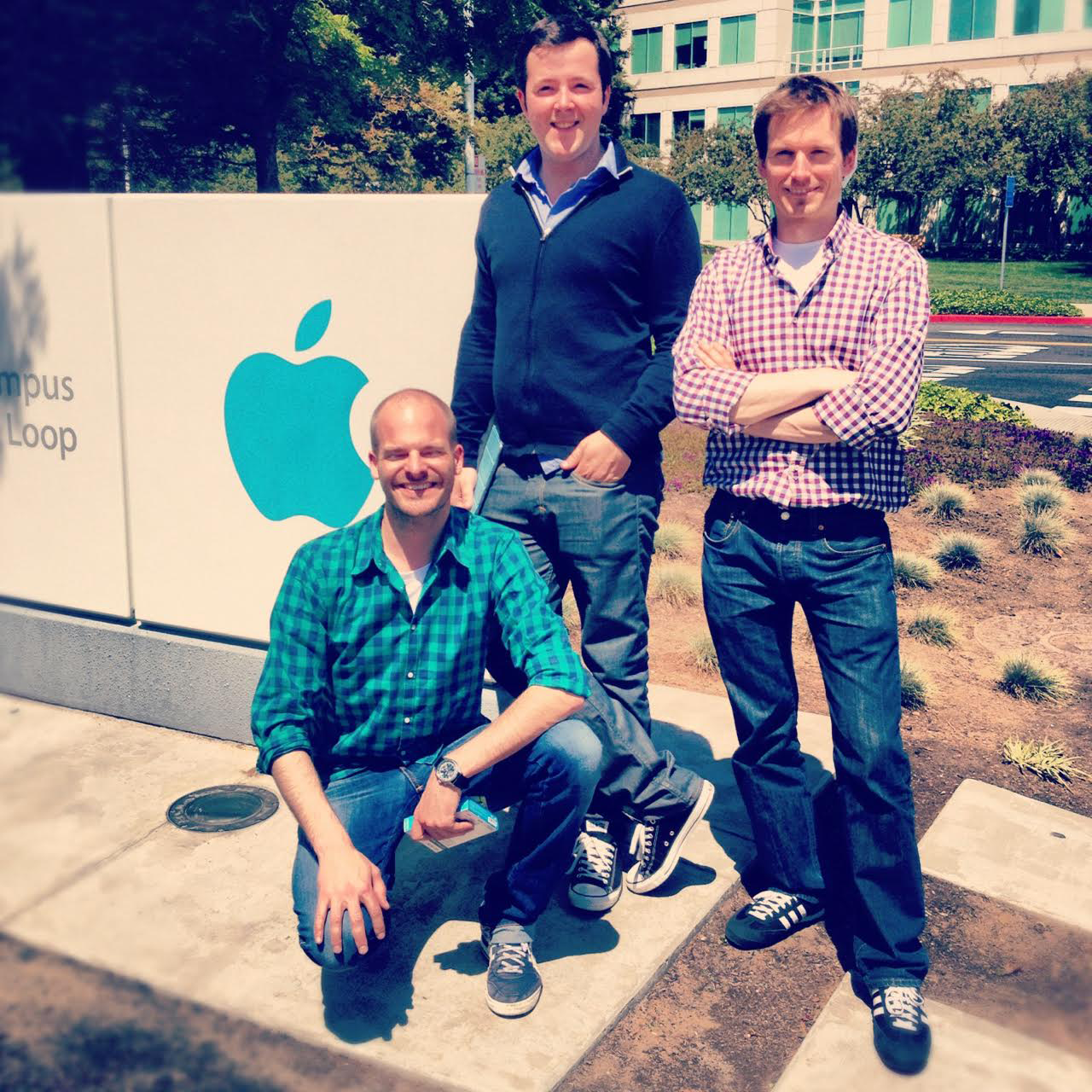 Showpad was founded in 2011 by Pieterjan (PJ) Bouten, Louis Jonckheere, and Peter Minne, who became close friends while working together at Netlog (the European version of Facebook before Facebook became available in Europe). After founding and growing In The Pocket, an agency focused on developing mobile apps, PJ, Louis, and Peter uncovered a large market need for organized mobile content distribution backed by credible tracking and analytics. With their expertise in building consumer-facing apps, they developed Showpad.
To date, Showpad has raised more than $185 million in funding to propel its explosive growth and to extend its position as an industry leader.
Today, Showpad has more than 450 employees in headquarters in Ghent and Chicago and offices in London, Munich, San Francisco, and Wroclaw. We have more than 1,200 customers in 50 countries, including GE Healthcare, Bridgestone, Honeywell, and Merck.