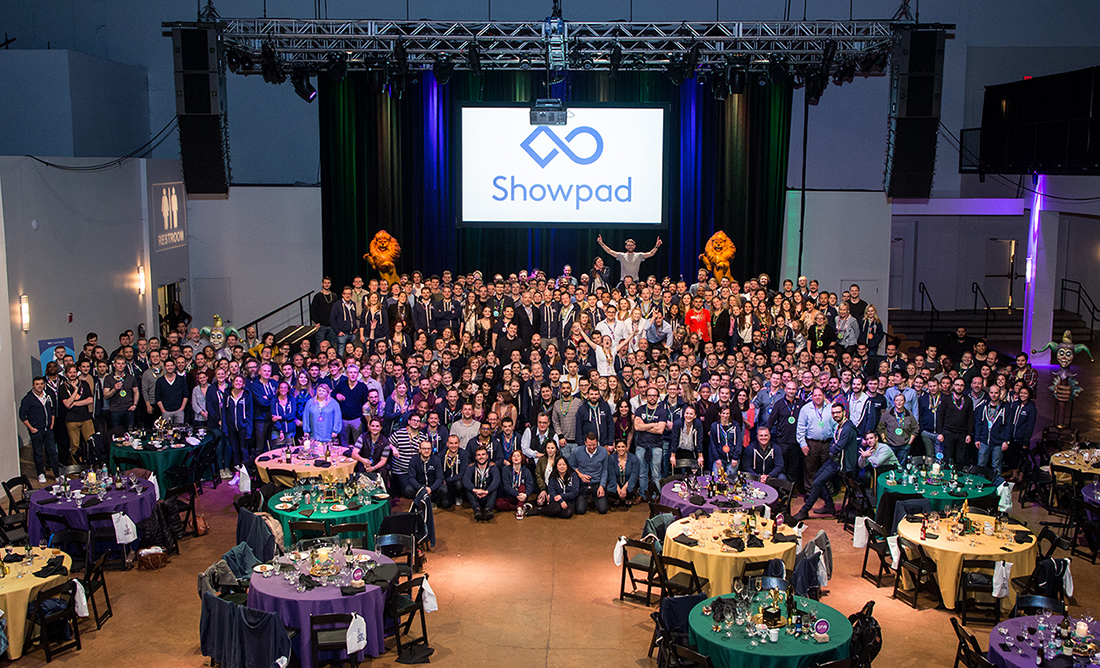 Our Company Culture
At Showpad, we focus on achieving maximum impact, which means we make decisions with results in mind.  Above all else we strive for authenticity. We're genuine, good-natured ass-kickers.
Showpad Values: Achieve maximum impact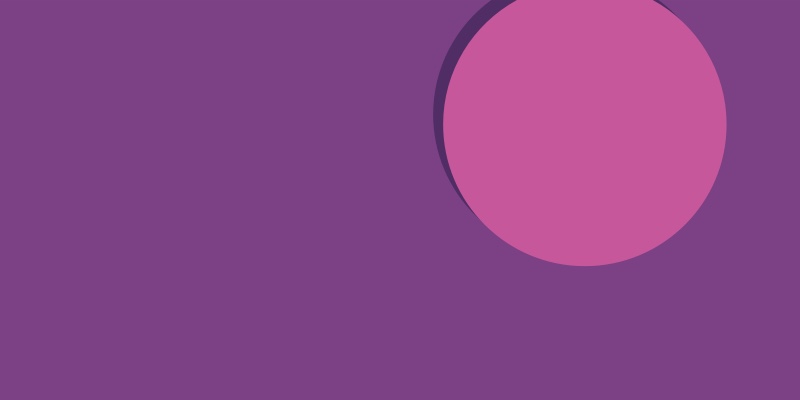 Keep it simple
We do and say exactly what we mean, and we keep it short.
Take ownership
We take initiative, keep our word, and finish what we start.
Grow together
We improve the team by improving ourselves and helping others.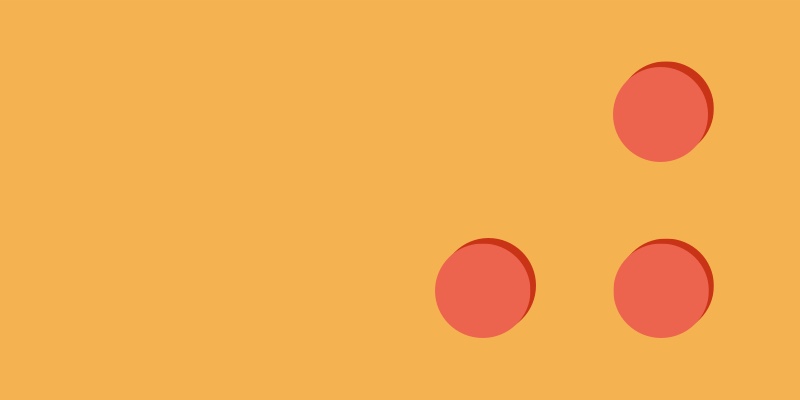 Be transparent
We keep the communication lines open.
Showpad Values: Be authentic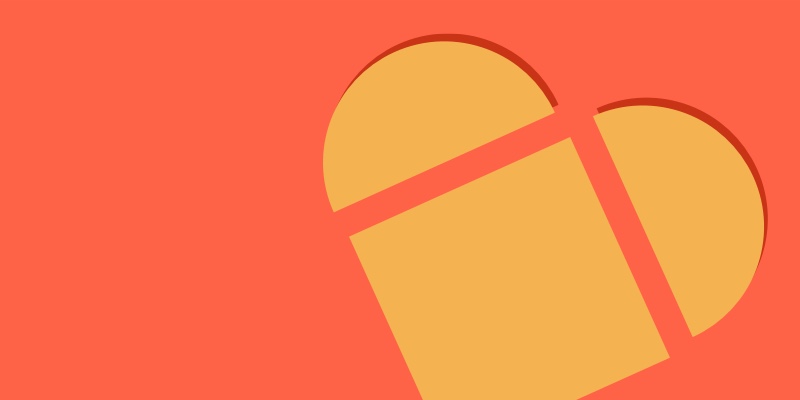 Be passionate
We love what we do and we do what we love.
Be humble
We're serious about our jobs but we don't take ourselves too seriously.
Embrace diversity
We understand that our individual differences make our global team stronger.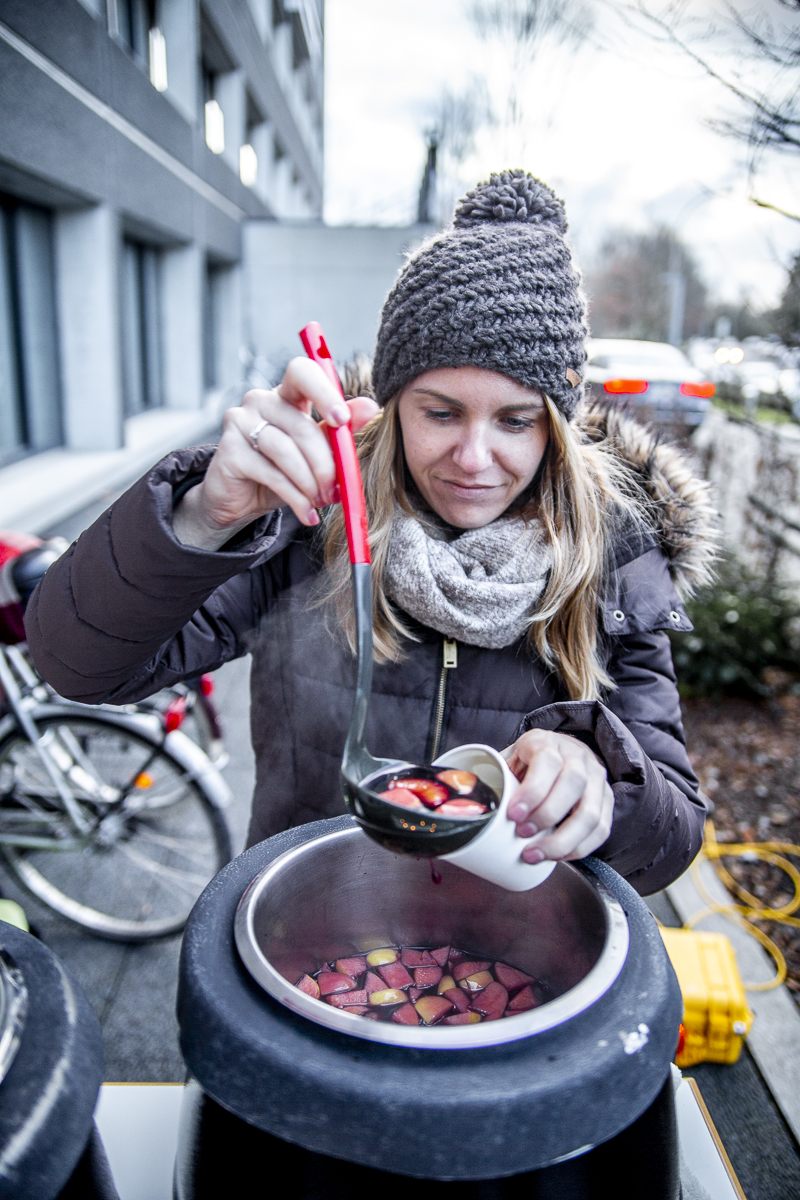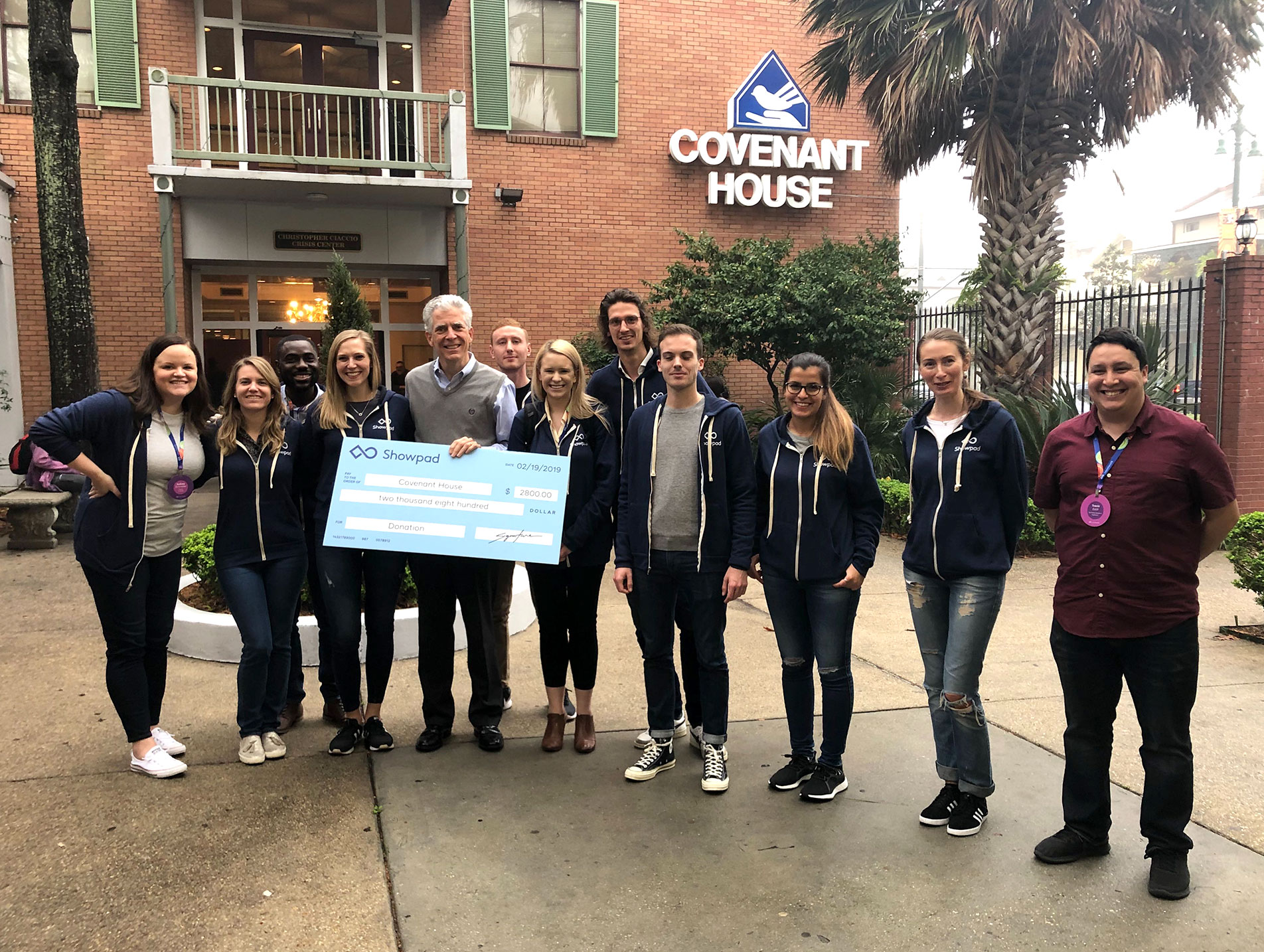 Showpad has allowed me to work in three offices on two continents and to grow into three roles—all over the course of three years.
Roeland Delrue, Product Manager
Women of Showpad
Women of Showpad is a voluntary, employee-led resource group with an active presence in all Showpad offices. The mission of the group is to create a work environment that enables everyone to achieve their professional and personal goals. Although the group has a unified global mission, each Showpad office provides unique programming to meet the needs and interests of its members. Programming includes live events, networking opportunities, a mentorship program and more, all developed to support, inspire and empower members both at work and at home.