Transforming how our customers sell
The Showpad Partner Program brings together the best service and technology providers in sales and marketing to help our customers grow revenue faster.
Differentiate your buyer journey and transform your selling experience with the Showpad platform and our partners' strategic consulting, solutions, implementation services, and more.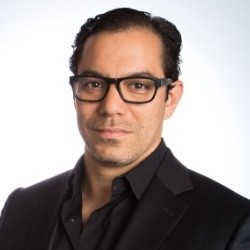 ❝Showpad extends Outreach's value by helping customers deliver the right content in every interaction and track its impact on revenue.❞
Technology partners
Solutions partners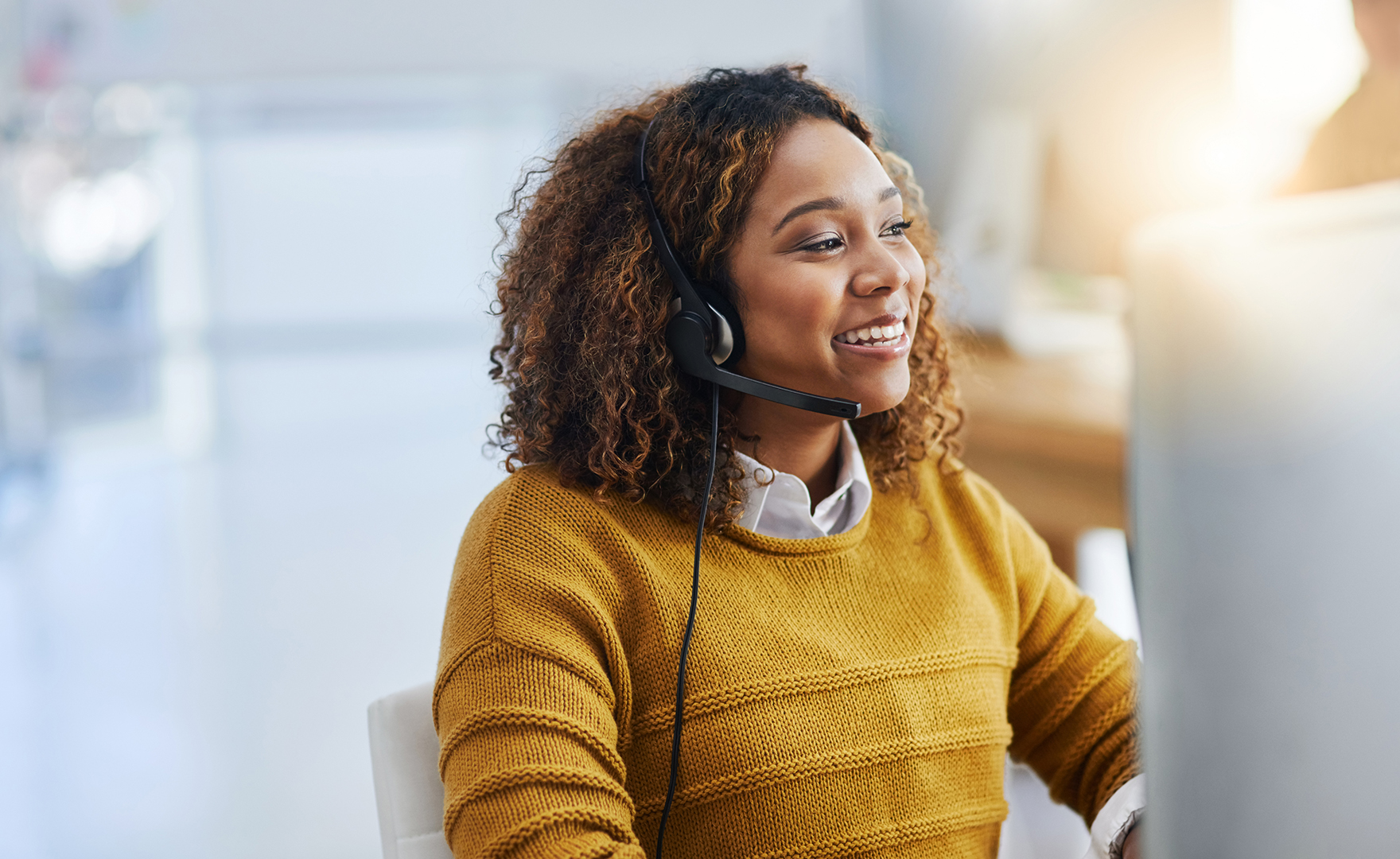 Nonprofit partners
Showpad's Tech Impact Program partners with nonprofits as part of our corporate social responsibility efforts. This program is set up to make our technology more accessible to qualifying nonprofits to assist them in their Enablement efforts.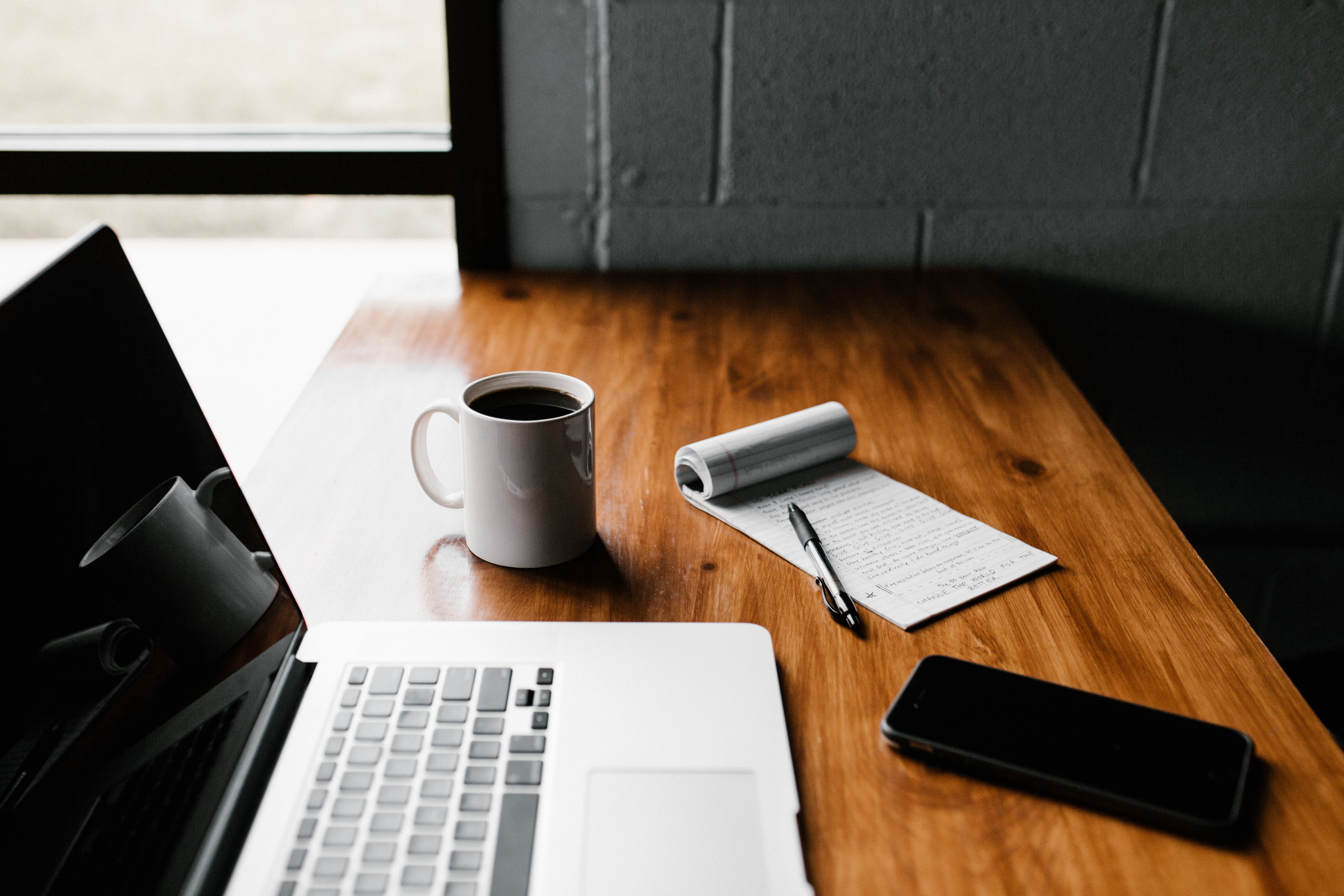 Become a partner
Join a community of collaboration and innovation today.