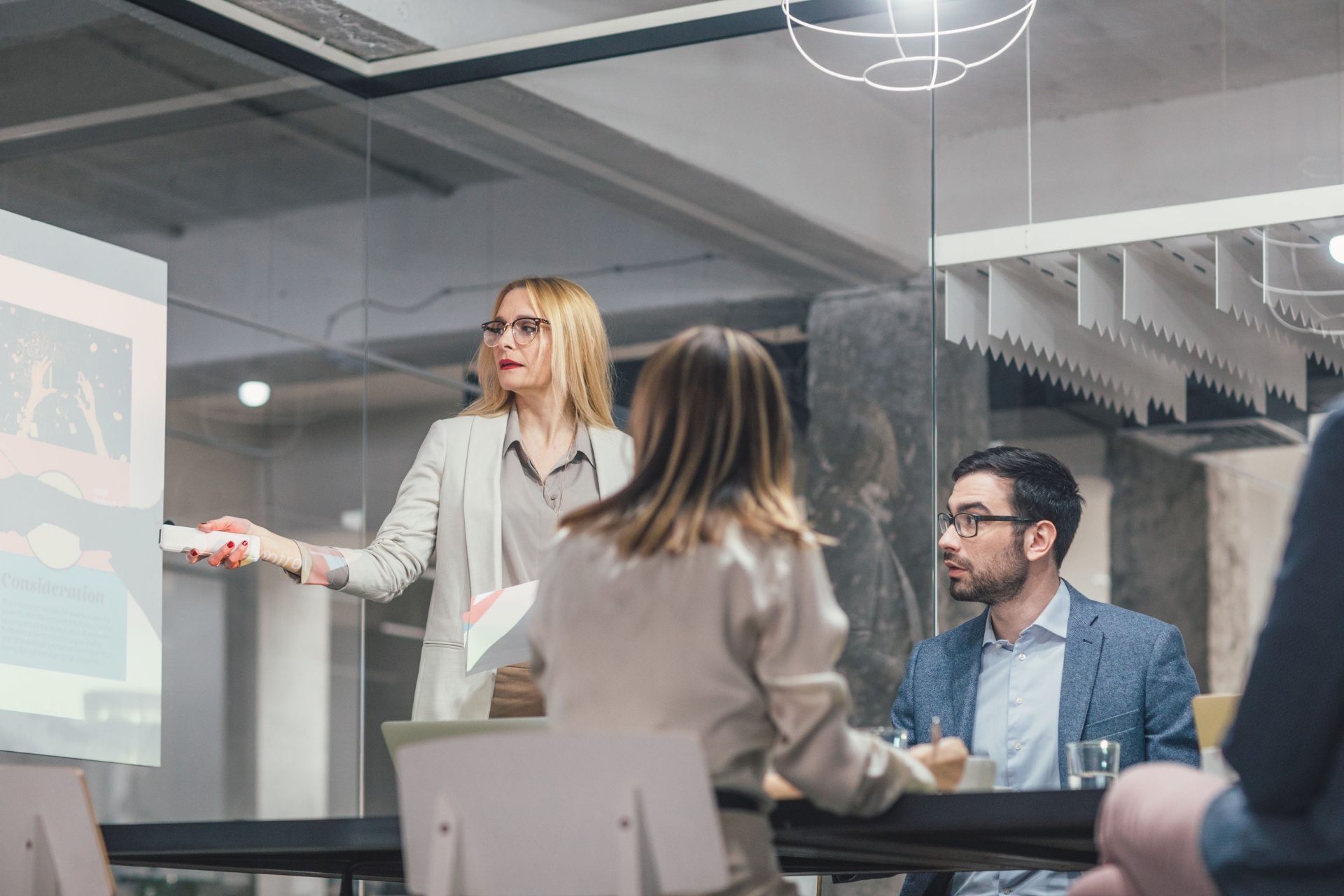 Showpad for IT
As an IT leader, you're focused on working with various teams throughout an organization to identify specific needs — and find the right software solutions to meet those needs. The solutions you deploy must be highly secure, stable, and scalable, and integrate with the systems that are already in place. Showpad fits the bill.
Deploy quickly and easily
Software solutions often take months to deploy, resulting in a delayed ROI. What's more, these complex systems require time and money to maintain. Showpad is easy to deploy out of the box and highly customizable, delivering fast time to value, regardless of the size of your organization.
Integrate with existing technologies
Your organization has deployed many technologies. The good news? Showpad integrates with CRM, Marketing Automation Systems (MAS), Communications, Learning Management Systems (LMS), and other essential technologies that your teams already use to win and retain business. If you are looking for something beyond what our native integrations provide, leverage third party connectors like Zapier or Showpad's REST APIs for custom integrations to integrate Showpad with your systems. Whatever your integration needs, Showpad has you covered.
Maintain the highest security and compliance
Security and compliance are top concerns for IT professionals. GDPR compliant, ISO/IEC 27001 certified, and SOC2 compliant, Showpad ensures your data is always private, secure, and compliant, while offering the flexibility to make changes to the platform according to your business' needs.
How Xerox uses Showpad
Showpad did an amazing job in deploying their solution to a 10,000+ person sales team. We never had such a successful release before.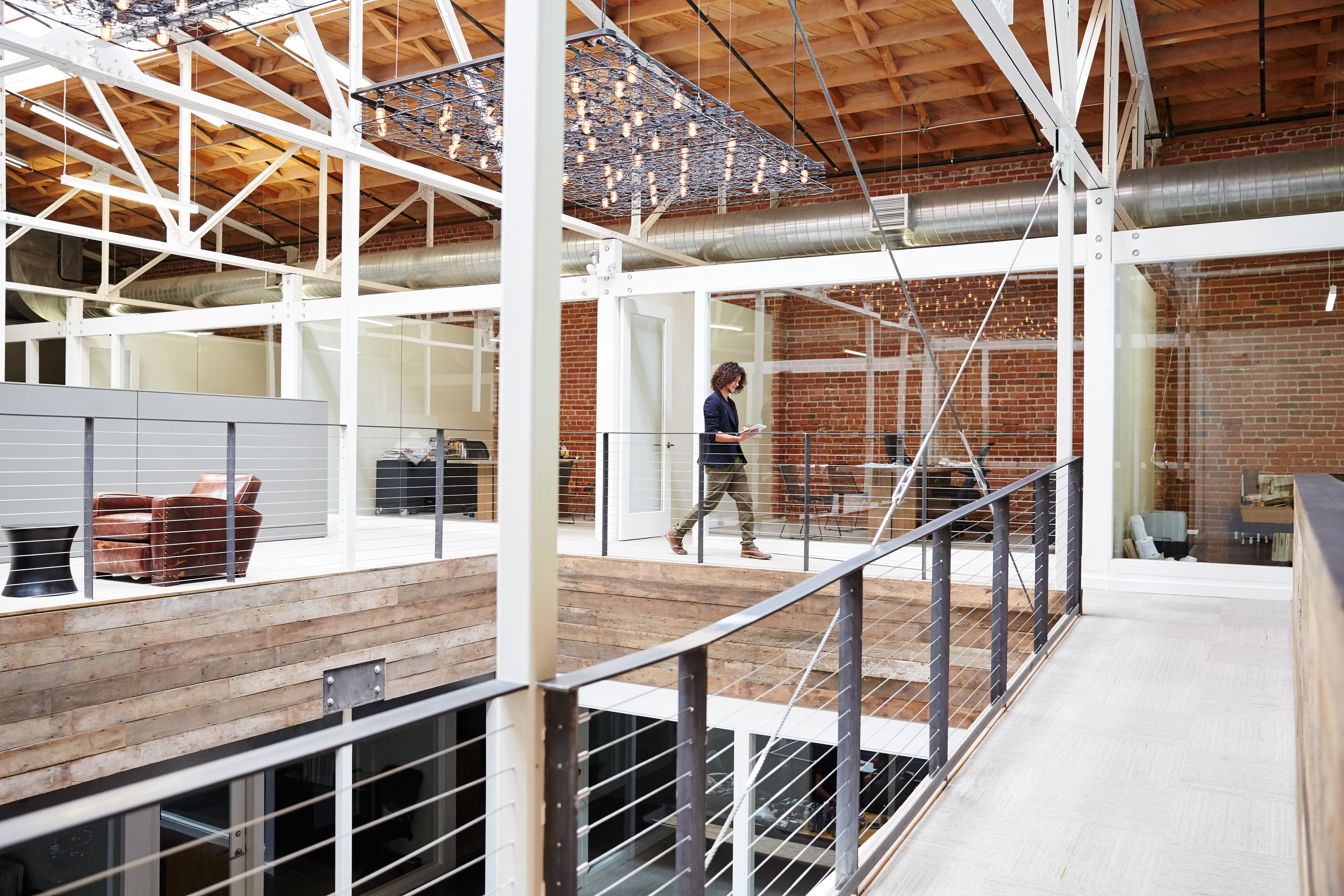 Your Guide to Sales Enablement
How to Build a Sales Enablement Strategy: First Steps
Sales enablement is the path to sales effectiveness. By focusing on content usage later in the sales cycle, sales and marketing teams can continually improve the content, messaging and methods businesses need to convert and close deals.